One of the concerns we get is the idea that solar panels will degrade the appearance of a house. We, of course, think solar panels look great, but here are several suggestions we give to people who still aren't convinced.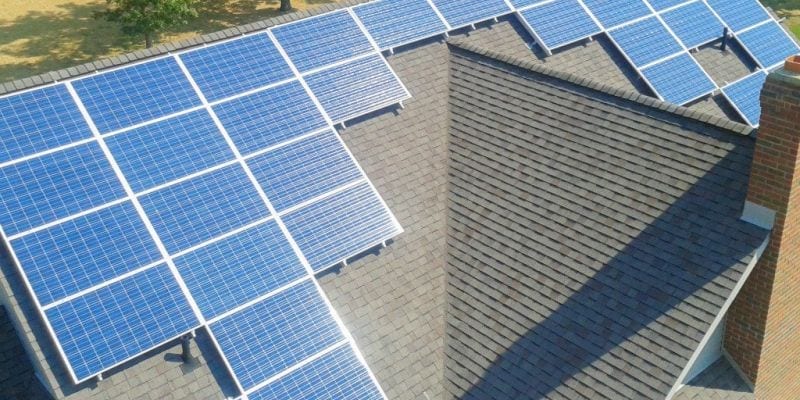 1. Change in Mindset: Though you may not like the appearance of solar panels on your house now, you may change your mind when you get that first LOW electric bill, that could save you hundreds or possibly thousands per year! Also, we predict that in the future, solar panels will become commonplace and will be found on just about every building.
2. Where Will you Install the Solar Panels: If the LOW electric bill doesn't persuade you, will you actually be installing the solar panels on the front of your house? Depending on the orientation of your house, the best location may be the back roof of your house. The best way to determine the location of your array, is by calling us at 877-851-9269 to request a FREE solar assessment.
3. Install a Ground Mount: If you still don't want to install solar on your roof, and you have adequate yard space, we recommend that you install a ground mount solar system. This can be an attractive solution that can save you money in the future!