New York Branch Office
Address
2351 State Route 14 Geneva
NY 14456
Hours
8 AM - 4:30 PM Mon-Fri
Phone
Local Phone: (607) 243-3723
Toll Free: (877) 851-9269
Fax
Fax: (607) 243-7562
New York's Top Solar Installer
Controlling and even eliminating a monthly expense may seem impossible but it's a reality for our 1,900+ Mid-Atlantic customers by installing solar. Solar is a great way to control monthly costs, reduce your taxes, and increase your profit.
From the Finger Lakes to the Hudson Valley and the Adirondacks, we help upstate New York businesses, farms, and families control their energy costs with solar.
Our office is located in Geneva, but our service area covers all of New York from Albany to Buffalo and parts of Northern Pennsylvania. Our New York team installs solar in:
Geneva
Syracuse
Rochester
Elmira
Cortland
Utica
Schenectady
Albany
Newburgh
Poughkeepsie
Seneca Falls
Pulaski
Ithaca
Cooperstown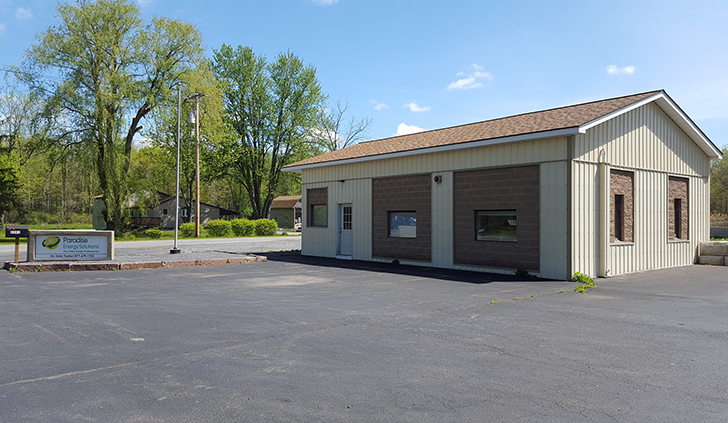 Meet our New York Staff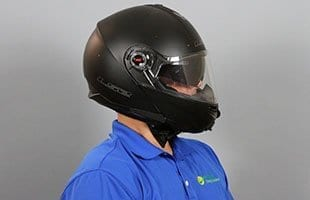 Curt Ulrich
DIRECTOR OF OPERATIONS - NORTHEAST REGION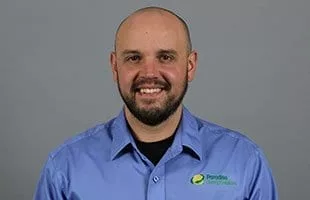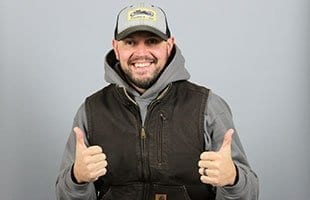 Nate Bureau
SOLAR CONSULTANT
Fred McNeal
SOLAR CONSULTANT
Crystal Bentley
PROCESS MANAGER
Keith Cochrane
PROJECT MANAGER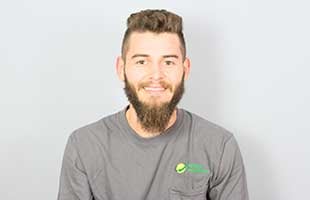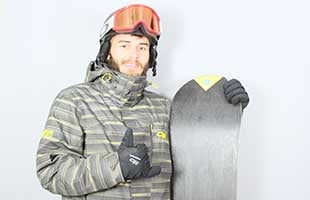 Steve Detweiler
SERVICE TECHNICIAN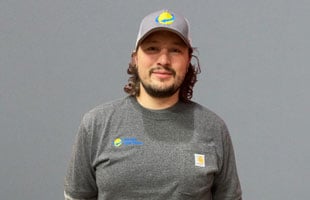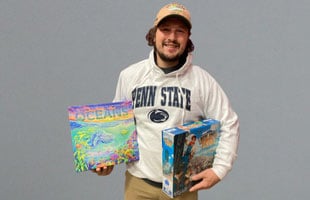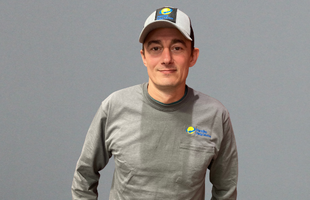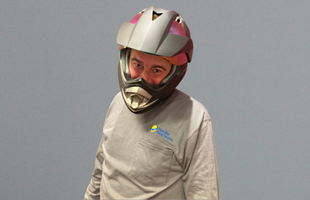 Brian Giuliano
SOLAR INSTALLER
Jacob Giuliano
SOLAR INSTALLER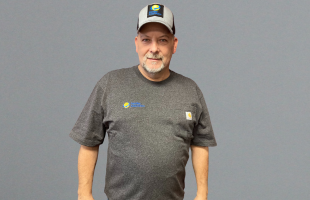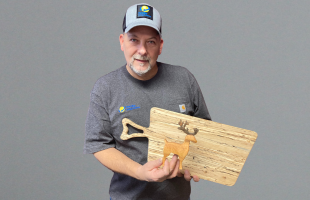 Troy Brion
SOLAR INSTALLER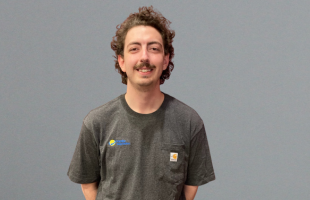 Seth Anders
SOLAR INSTALLER
Bryan Hope
SOLAR INSTALLER
Gabriel Burns
SOLAR INSTALLER
Available Solar Incentives in Location
30% Federal Tax Credit
For Commercial & Residential Installations
USDA Loans & Grants
For Qualifying Projects
25% State Tax Credit
(maximum $5,000) for a residential solar energy system
NYSERDA Grants
Available for all solar systems installed in New York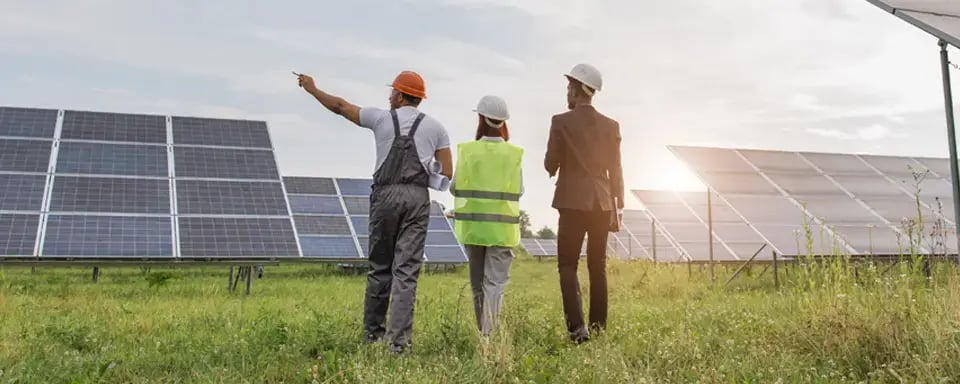 Ready to protect your bottom line?
We've helped 2,000+ people take control of their expenses and start saving their hard-earned money. We can't wait for you to accomplish the same results for your farm, home or business.