Virginia Branch Office
Address
1931 S. High Street Harrisonburg
VA 22801
Hours
8 AM - 4:30 PM Mon-Fri
Phone
Local Phone: (540) 705-1330
Toll Free: (877) 851-9269
Fax
Fax: (540) 228-1331
Virginia's Solar Energy Experts
For hundreds of years, the natural resources and fertile ground of Virginia has powered growth and expansion of agriculture, industry, and communities. That same type of growth is happening today in Virginia through solar.
See how solar can help your farm, business, or home eliminate your monthly electric bill, lower taxes, and increase profit.
Our Harrisonburg, Virginia office is located in the heart of the Shenandoah Valley. We install solar systems throughout Virginia, including:
Blacksburg
Charlottesville
Culpeper
Fredericksburg
Leesburg
Lexington
Lynchburg
Manassas
Richmond
Roanoke
Stafford
Staunton
Warrenton
Winchester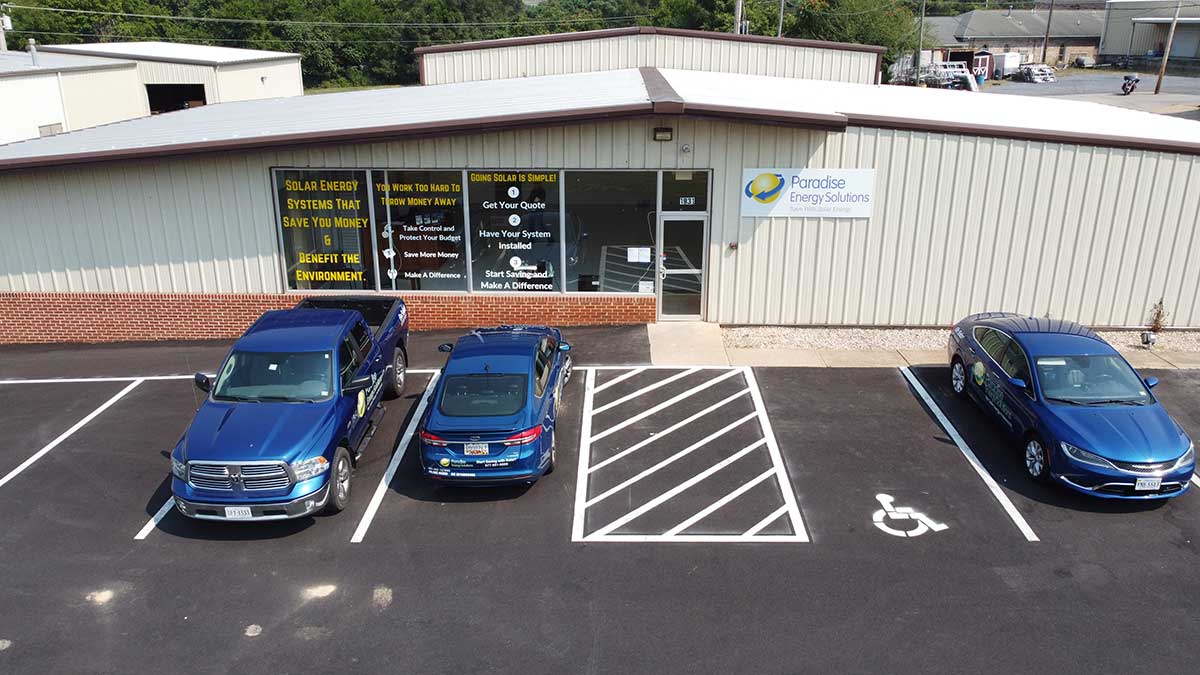 Meet our Virginia Staff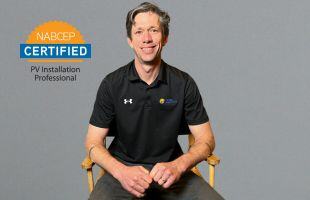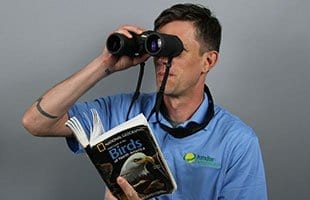 Andrew Jenner
BRANCH & PROJECT MANAGER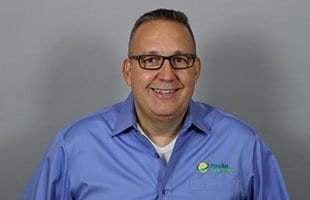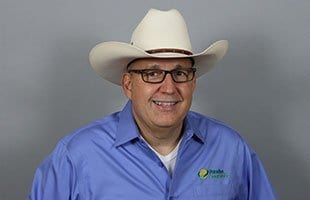 Mike Radocha
SOLAR CONSULTANT
Jordan Neff
SOLAR CONSULTANT
Dallas Hetrick
PROCESS MANAGER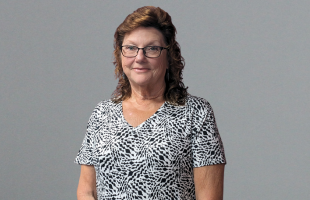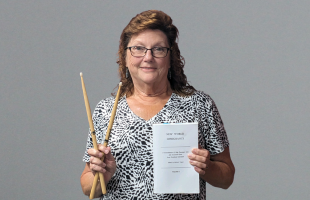 Lisa Chittum
Process Manager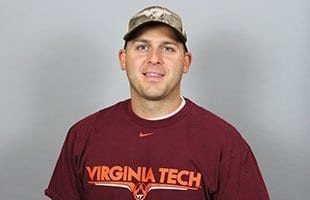 Jared Armentrout
PROJECT MANAGER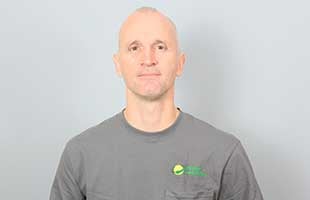 Grayson Pritchard
SERVICE TECHNICIAN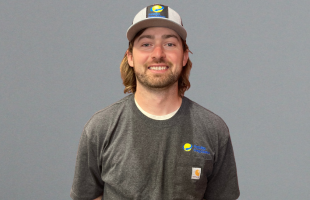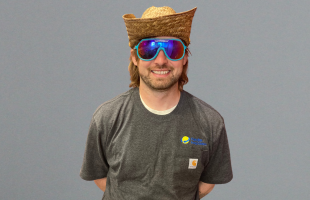 Daniel Hisey
SOLAR INSTALLER
Gabriel Curry
SOLAR INSTALLER
Harrison Jarrett
SOLAR INSTALLER
Available Solar Incentives in Location
30% Federal Tax Credit
For Commercial & Residential Installations
USDA Loans & Grants
For Qualifying Projects
Solar Renewable Energy Certificates (SRECs)
are available in Virginia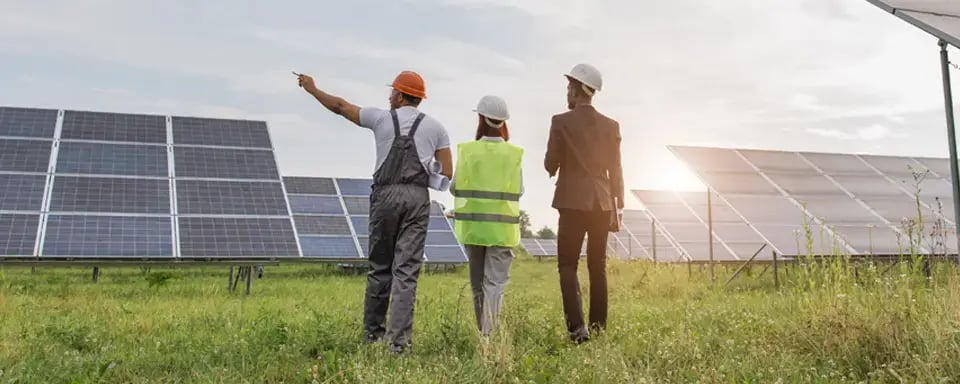 Ready to protect your bottom line?
We've helped 2,000+ people take control of their expenses and start saving their hard-earned money. We can't wait for you to accomplish the same results for your farm, home or business.