Ohio Branch Office
Address
525 Belden Circle NE Sugarcreek
OH 44681
Hours
8 AM - 4:30 PM Mon-Fri
Phone
Local Phone: (330) 852-4194
Toll Free: (877) 851-9269
Fax
Fax: (330) 852-4199
Ohio's Top Solar Installer
Tired of paying the electric company every month? Frustrated at the always-increasing energy bill? Put a stop to it by installing solar for your business, farm, or home. Learn how your neighbors and competitors in Ohio are reducing their monthly costs, lowering their taxes, and increasing profits by switching to solar.
From our Sugarcreek, Ohio office, our team of professional solar installers work with business owners, farmers, and homeowners throughout the state, including:
Akron
Canton
Cambridge
Cleveland
Columbus
Mansfield
Medina
New Philadelphia
Tiffin
Wooster
Youngstown
Zanesville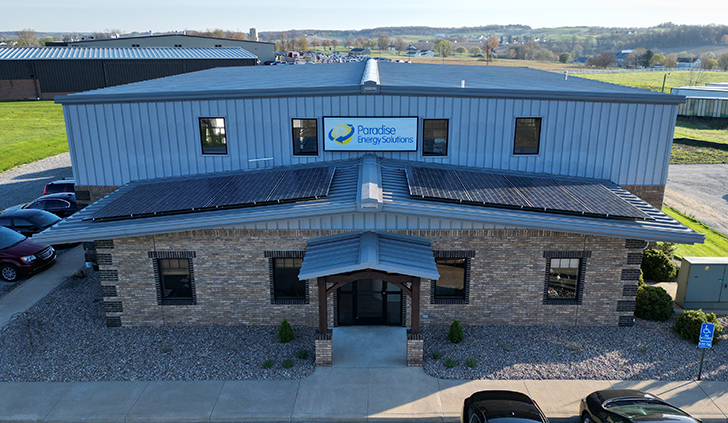 Meet our Ohio Staff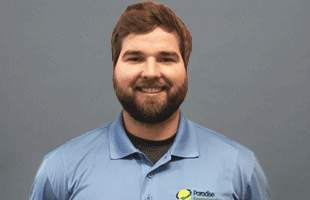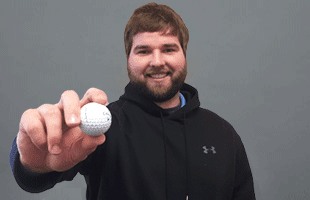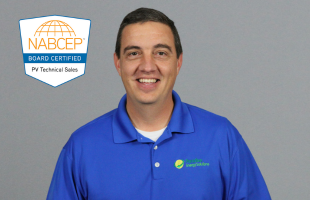 Sheldon Stutzman
SOLAR CONSULTANT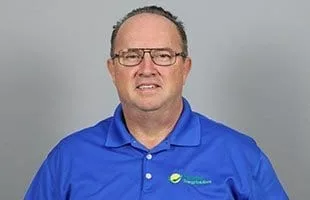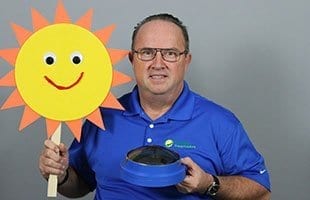 Christopher Roach
SOLAR CONSULTANT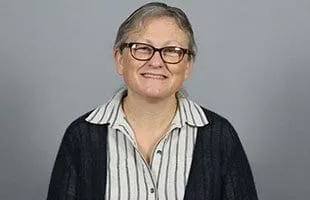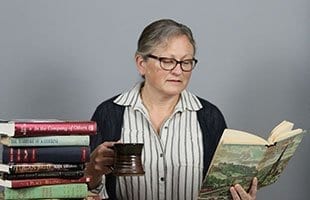 Michelle Miller
OFFICE MANAGER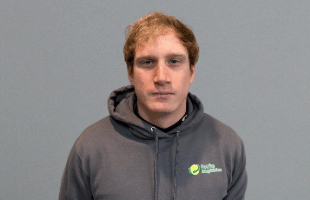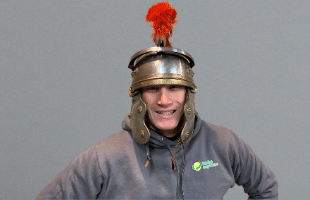 Zane Gardner
PROJECT MANAGER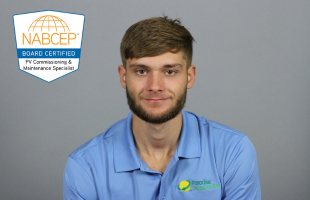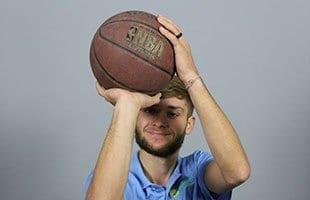 Moses Beachy
LEAD TECHNICIAN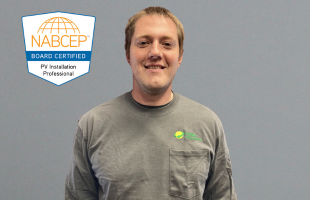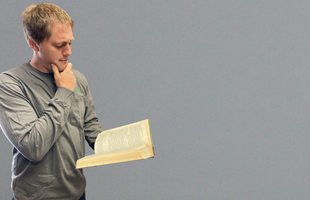 Tim Dollard
BRANCH TECHNICIAN/PM SUPPORT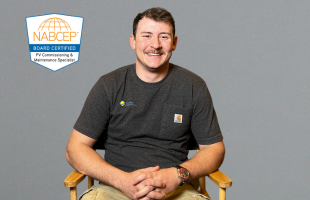 Daniel Burch
SERVICE TECHNICIAN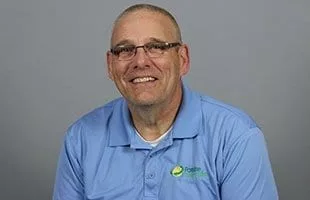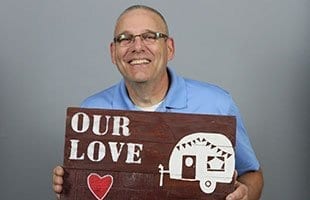 Bret Hostetler
SOLAR INSTALLER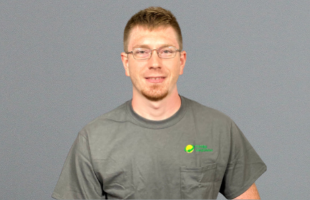 Samuel Gibble
SOLAR INSTALLER
Brandon Sommers
SOLAR INSTALLER
Gabriel Siegrist
SOLAR INSTALLER
Available Solar Incentives in Location
30% Federal Tax Credit
For Commercial & Residential Installations
USDA Loans & Grants
For Qualifying Projects
Solar Renewable Energy Certificates (SRECs)
are available in Ohio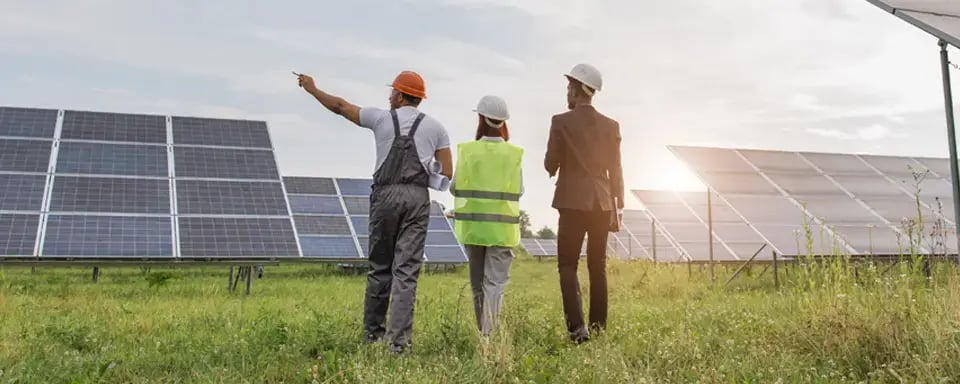 Ready to protect your bottom line?
We've helped 2,000+ people take control of their expenses and start saving their hard-earned money. We can't wait for you to accomplish the same results for your farm, home or business.