Maryland Branch Office
Address
436 Snow Hill Road Salisbury
MD 21804
Hours
8 AM - 4:30 PM Mon-Fri
Phone
Local Phone: (410) 845-2829
Toll Free: (888) 851-9269
Fax
Fax: (443) 736-7120
MD's Leading Solar Installer
Eastern Shore farmers, business owners, and families are enjoying reduced monthly costs by investing in solar energy. As the Eastern Shore's leading solar installer, Paradise Energy Solutions can help you save money, reduce taxes, and increase your profits with solar.
Along with our Central MD office, we install solar throughout Maryland, including these Eastern Shore towns:
Cambridge
Centreville
Chestertown
Chincoteague
Denton
Easton
Elkton
Federalsburg
Ocean City
Pocomoke City
Princess Anne
Snow Hill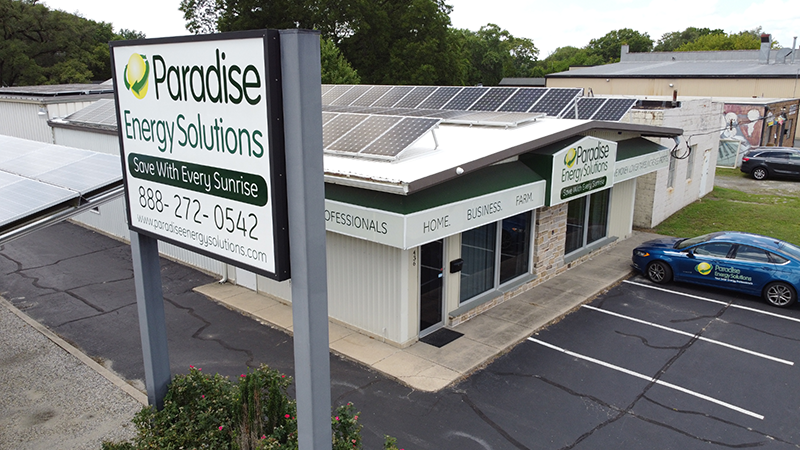 Central Maryland Branch Office
Address
10312 Governor Lane Boulevard suite 5003
Williamsport, MD 21795
Hours
8 AM - 4:30 PM Mon-Fri
Phone
Local Phone: (301) 917-3342
Toll Free: (888) 851-9269
Fax
Fax: (443) 736-7120
MD's Best Solar Installer
Farmers, homeowners, and business leaders in Central Maryland are discovering the advantages of installing a solar energy system, including cutting your monthly costs, reducing taxes, and protecting against future price increases.
See how solar can impact your monthly budget or bottom line by requesting a free quote today.
Our Hagerstown, MD office serves all of Central MD, including:
Baltimore
Chambersburg
Emmitsburg
Frederick
Gaithersburg
Greencastle
Mercersburg
Mt. Airy
Rockville
Thurmont
Waynesboro
Westminister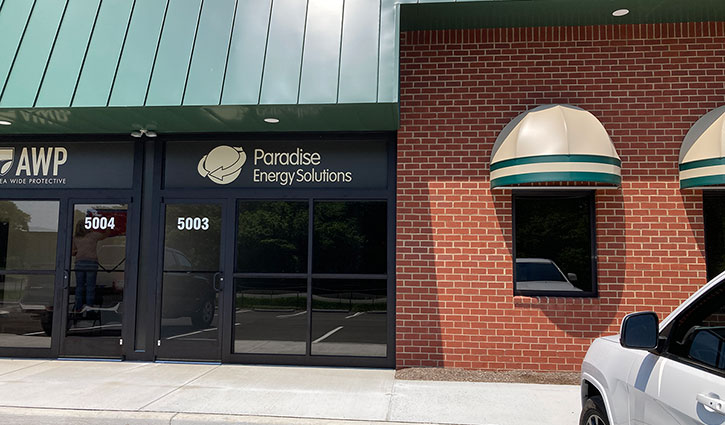 Meet our Maryland Staff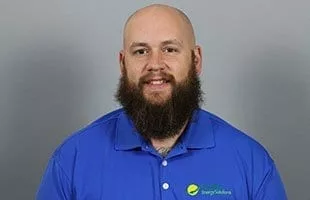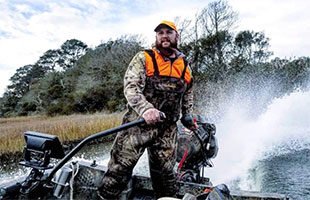 Bryce Naranjo
SALISBURY BRANCH MANAGER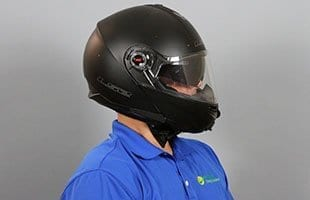 Curt Ulrich
WILLIAMSPORT BRANCH MANAGER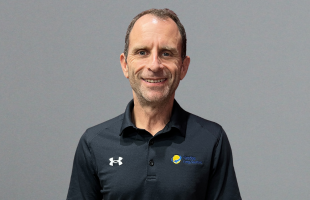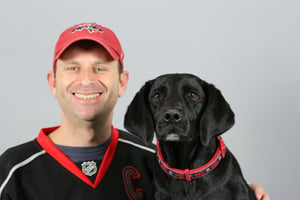 Warren Miller
DIRECTOR OF SALES AND MARKETING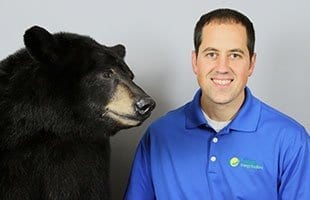 Jason Beiler
SOLAR CONSULTANT & OWNER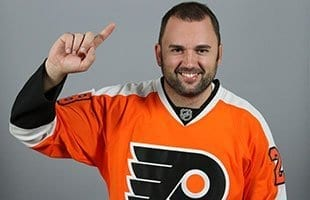 Brad Fox
SOLAR CONSULTANT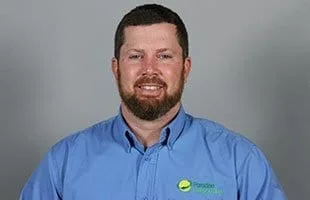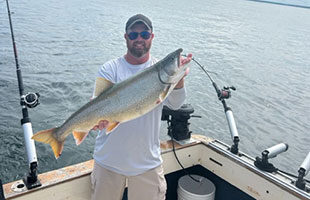 Brian Foltz
SOLAR CONSULTANT
Dawn Cage
PROCESS MANAGER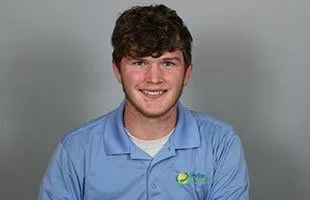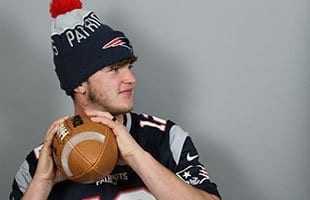 Jordan Guin
PROJECT MANAGER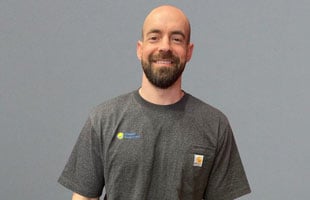 Michael Oliver
PROJECT MANAGER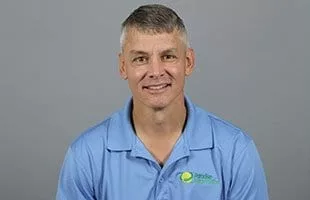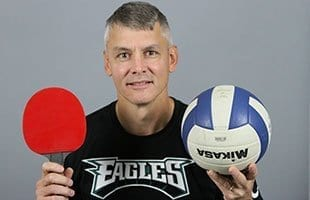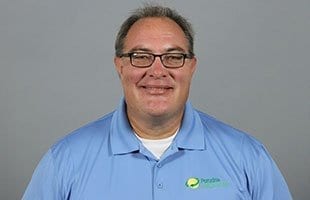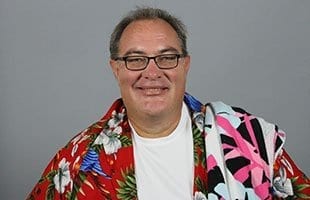 Mark Howard
SENIOR SERVICE TECHNICIAN
Christian James
SERVICE TECHNICIAN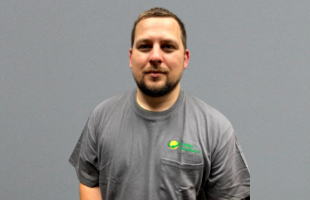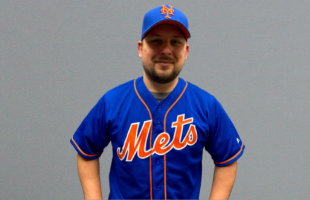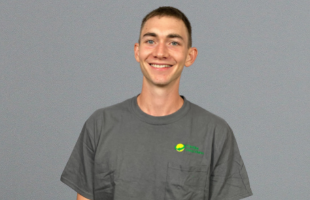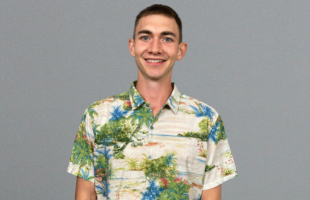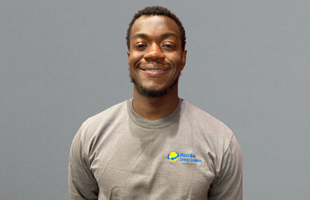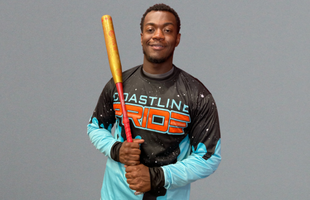 Shawn Taylor, Jr.
FOREMAN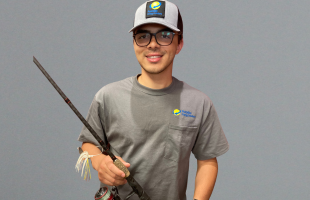 Devyn Tankard
SOLAR INSTALLER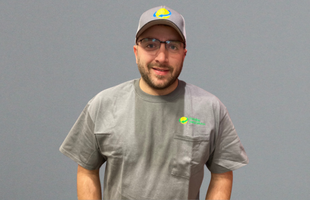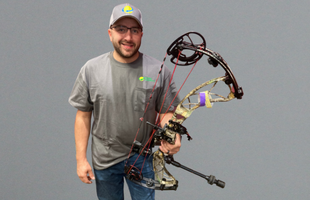 William Pyne
SOLAR INSTALLER
Brad Benendum
SOLAR INSTALLER
Colby Gebhardt
Solar Installer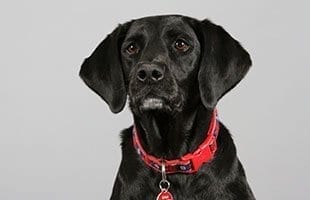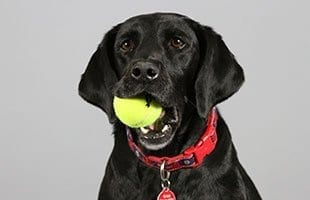 Available Solar Incentives in Location
30% Federal Tax Credit
For Commercial & Residential Installations
USDA Loans & Grants
For Qualifying Projects
Solar Renewable Energy Certificates (SRECs)
Are available in Maryland
Maryland Residential Clean Energy Grant
Is a $1,000 grant for commercial or residential systems up to 20 kW in size
Sales & Use Tax Exemption
Means that the equipment for your new solar array is 100% exempt from MD sales and use taxes
Ready to protect your bottom line?
We've helped 2,000+ people take control of their expenses and start saving their hard-earned money. We can't wait for you to accomplish the same results for your farm, home or business.