Pennsylvania Branch Office
Address
3105 Lincoln Highway East Paradise
PA 17562
Hours
8 AM - 4:30 PM Mon-Fri
Phone
Local Phone: (717) 288-2799
Toll Free: (877) 851-9269
Fax
Fax: (717) 288-3974
PA's Leading Solar Installer
Our Pennsylvania team of experienced solar installers has helped PA businesses, famers, and homeowners save money with solar energy installers.
From our office in Lancaster County, PA, we serve business owners, farms, and homeowners throughout Pennsylvania. We provide solar installation service all over PA, including:
Lancaster
Allentown
West Chester
Harrisburg
Chambersburg
York
State College
Lebanon
Carlisle
Pittsburgh
Reading
Scranton
Altoona
Lewisburg
West Chester
Langhorne
Carlisle
Shippensburg
Meet our Pennsylvania Staff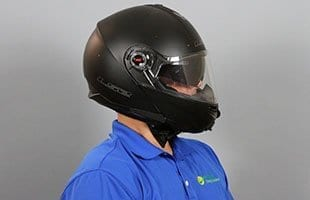 Curt Ulrich
BRANCH MANAGER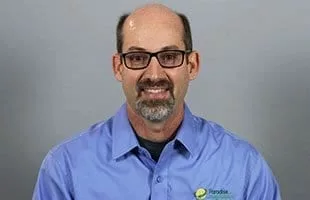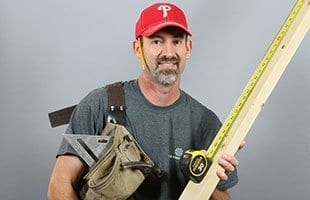 Marty Clemmer
SOLAR CONSULTANT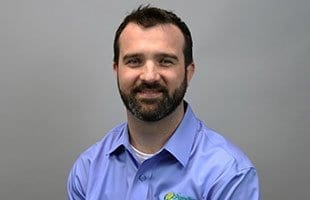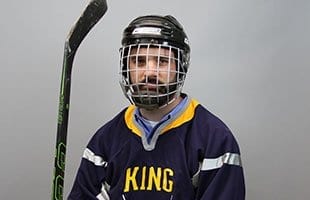 Sheldon Martin
SOLAR CONSULTANT
Fred McNeal
SOLAR CONSULTANT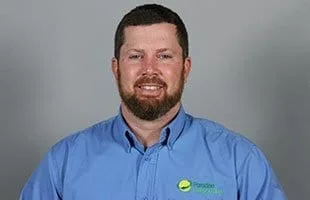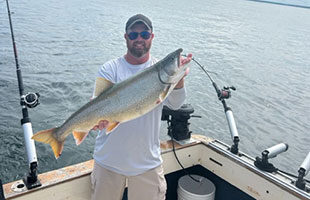 Brian Foltz
SOLAR CONSULTANT
Bryan Lapp
RESIDENTIAL SOLAR CONSULTANT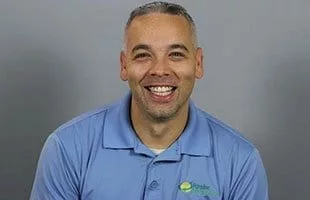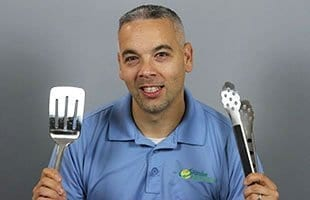 Jose Pabon
PA BRANCH PROCESS MANAGER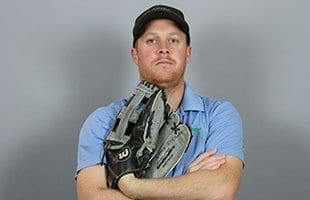 Charlie Allen
SR. PROJECT MANAGER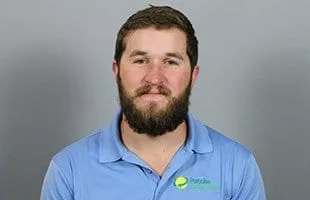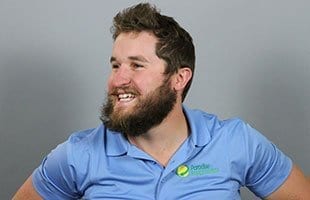 Matthew Miller
PROJECT MANAGER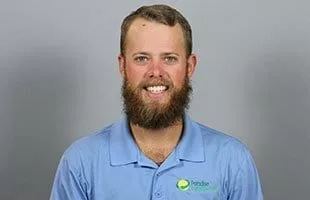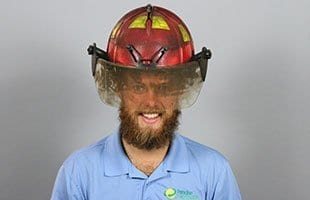 Austin Kling
PROJECT MANAGER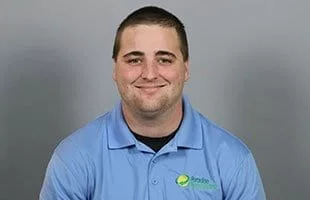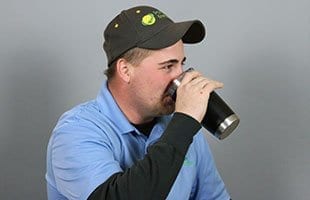 Jorden Wing
PROJECT MANAGER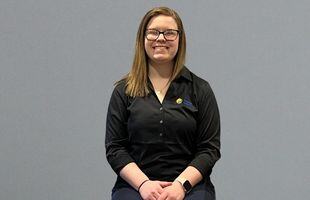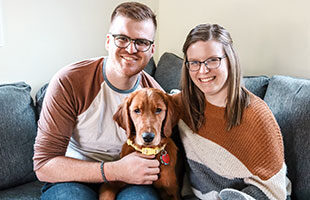 Amanda McClary
ADMINISTRATIVE ASSISTANT
Brian Kephart
WAREHOUSE PERSON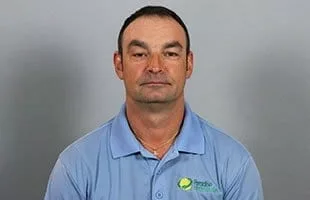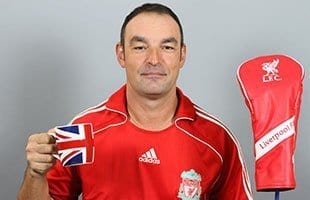 Mark Neale
GENERAL FOREMAN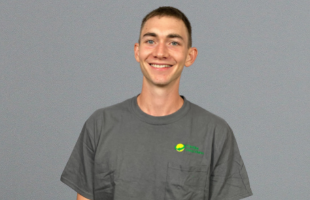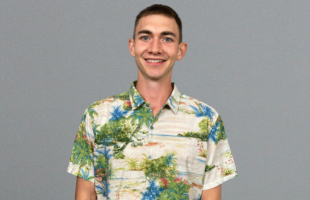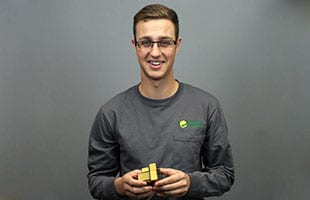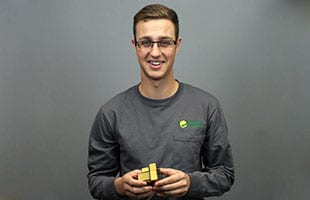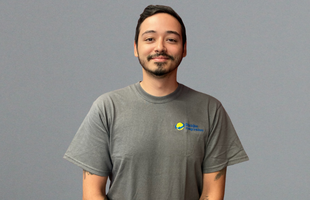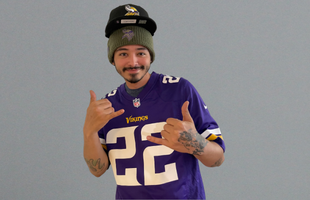 Lachlan Robertson
FOREMAN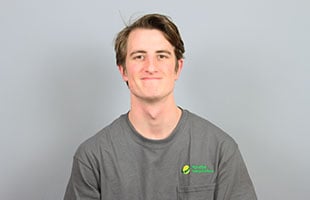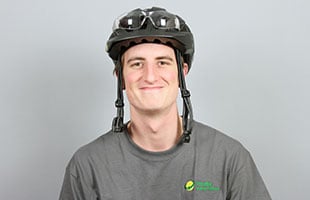 Royce Sweed
SOLAR INSTALLER
Evan Hudson
SOLAR INSTALLER
Esai Olaya
SOLAR INSTALLER
Eugene Campbell
SOLAR INSTALLER
Collin Truitt
SOLAR INSTALLER
Brad Benedum
SOLAR INSTALLER
Christian Freas
SOLAR INSTALLER
Evan Schulz
SOLAR INSTALLER
Cole Gruver
SOLAR INSTALLER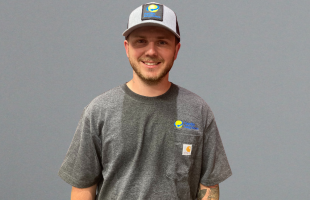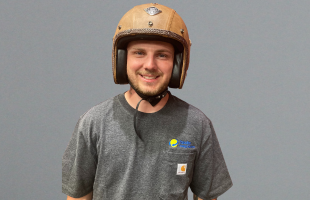 Sam McFetridge
SOLAR INSTALLER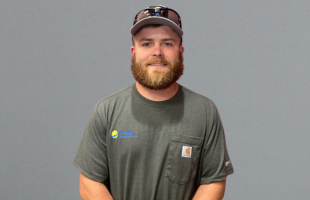 Wyatt Hoffert
SOLAR INSTALLER
Hank Williams
SOLAR INSTALLER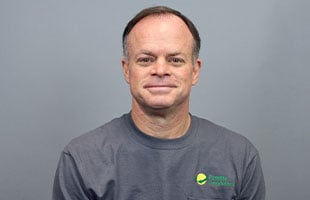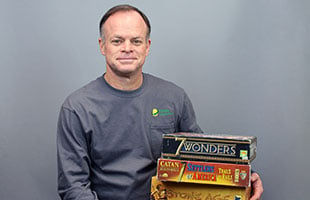 Scott Zook
O&M SERVICE MANAGER
Kara Reed
O&M SCHEDULER/ADMINISTRATIVE ASSISTANT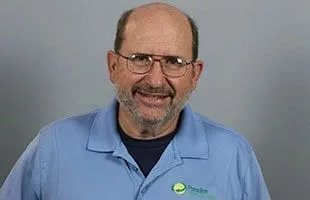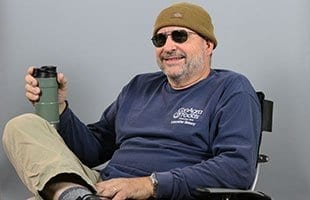 Steve Canapp
FIELD ENGINEER
Adam Wojcik
SERVICE TECHNICIAN
Gabriel Hollinger
SERVICE TECHNICIAN
Valerie Feliciano
DISPATCHER/SCHEDULER
Available Solar Incentives in Location
30% Federal Tax Credit
For Commercial & Residential Installations
USDA Loans & Grants
For Qualifying Projects
Solar Renewable Energy Certificates (SRECs)
are available in Pennsylvania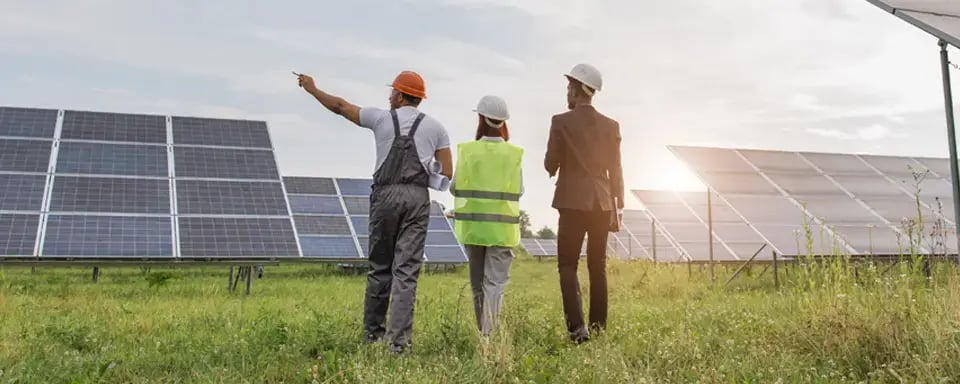 Ready to protect your bottom line?
We've helped 2,000+ people take control of their expenses and start saving their hard-earned money. We can't wait for you to accomplish the same results for your farm, home or business.