Here's What Our Customers Say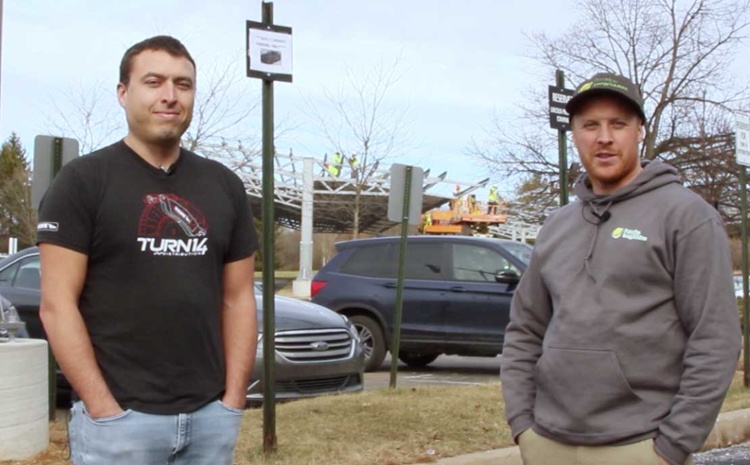 "...Paradise Energy was selected because of their superior knowledge and expertise. Their understanding of the pitfalls surrounding a project of our scale gave us confidence in their abilities, and now that we have concluded the project, I am happy to report our intuition was correct. Paradise Energy has been an excellent partner."
Jon Puli - CEO
Turn 14 Distribution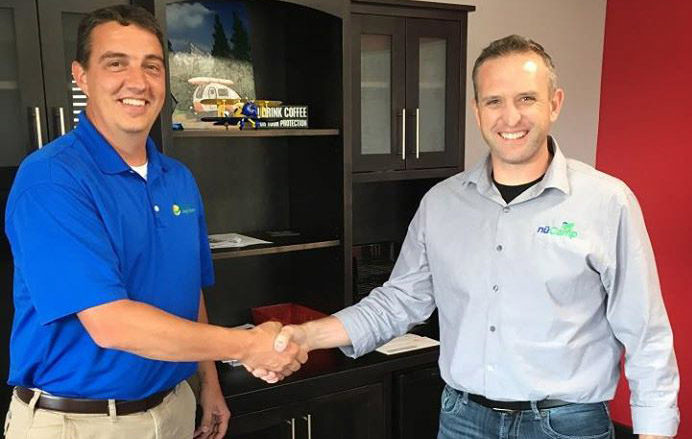 "Quality and service were unmatched and we are 100% satisfied and happy."
Jesse Mullet - President
nüCamp RV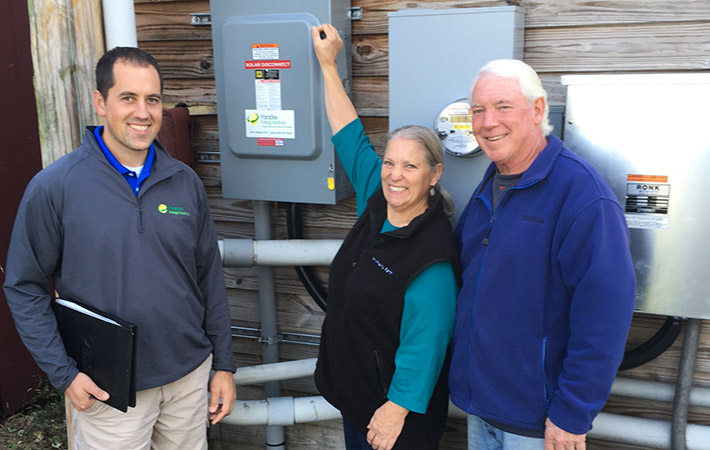 "...Everyone who was involved in the process was professional, courteous, and very skilled at their job. We were informed of the progress every step of the way. We highly recommend them for any solar installation - large or small."
Linda Campbell - Owner
Khimaira Farm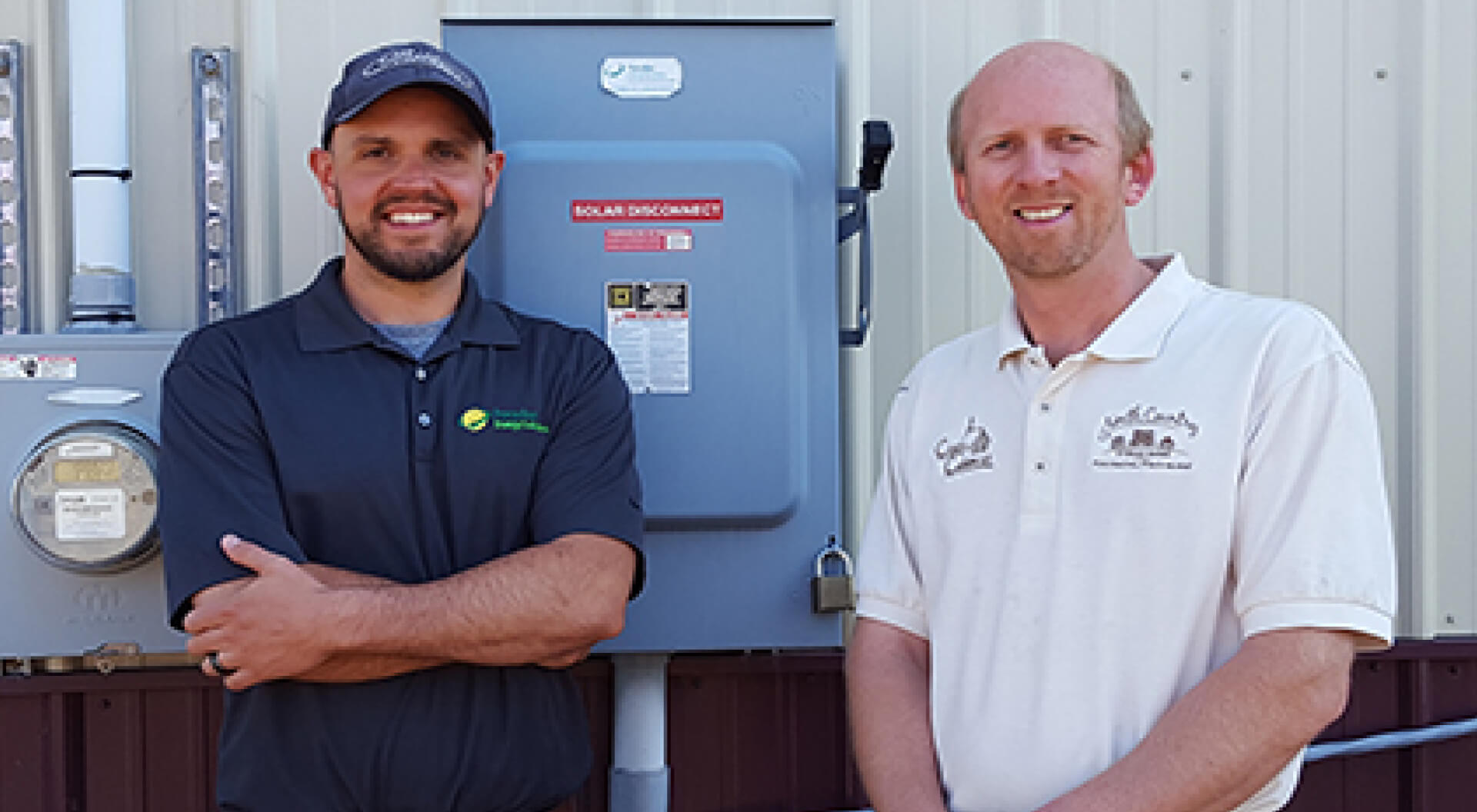 "Paradise Energy has done an excellent job installing solar at 2 of our facilities and we are now enjoying the benefits! They have done a great job of answering any questions we have had in the whole process. [I] would definitely recommend them to anyone."
Luke Martin - Owner
North Country Storage Barns