New Jersey Branch Office
Address
3105 Lincoln Highway East Paradise
PA 17562
Hours
8 AM - 4:30 PM Mon-Fri
Phone
Local Phone: (717) 407-5152
Toll Free: (877) 851-9269
Fax
Fax: (717) 407-5163
NJ's Leading Solar Installer
From South Jersey to North Jersey, and along every exit of the Turnpike and Parkway, Paradise Energy Solutions is trusted as a leading solar panel installer in NJ. Request a free quote and see how much you can save with solar.
We serve all of New Jersey, including:
Newark
Paterson
Morristown
New Brunswick
Princeton
Trenton
Cherry Hill
Deptford
Moorestown
Mount Laurel
Vineland
Bridgeton
Jackson Township
Deptford Township
Meet our New Jersey Staff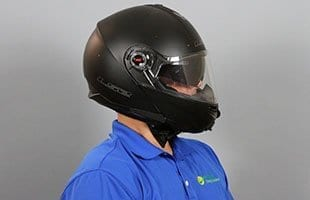 Curt Ulrich
BRANCH MANAGER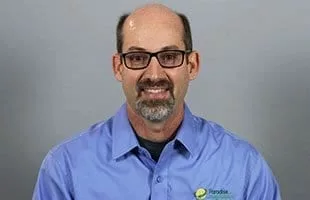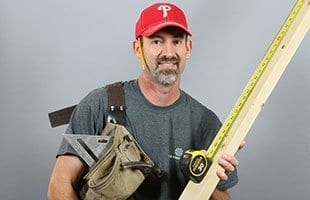 Marty Clemmer
SOLAR CONSULTANT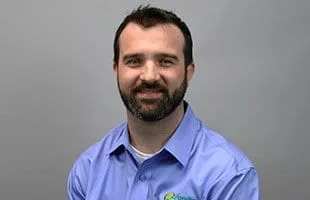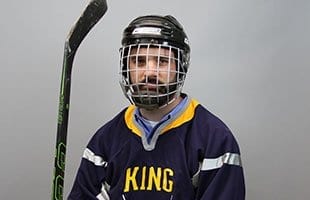 Sheldon Martin
SOLAR CONSULTANT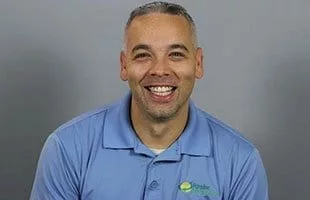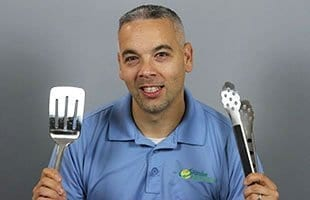 Jose Pabon
PA BRANCH PROCESS MANAGER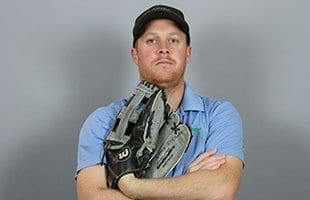 Charlie Allen
SR. PROJECT MANAGER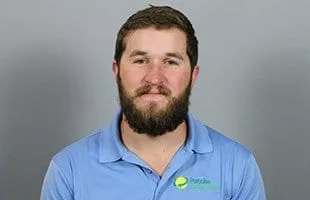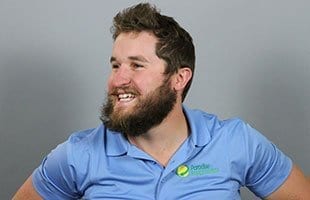 Matthew Miller
PROJECT MANAGER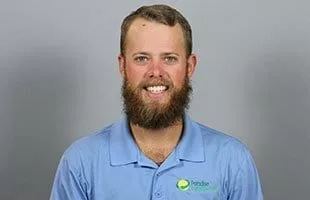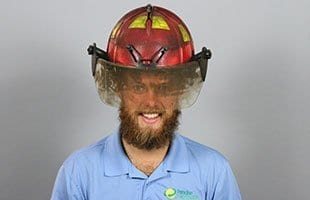 Austin Kling
PROJECT MANAGER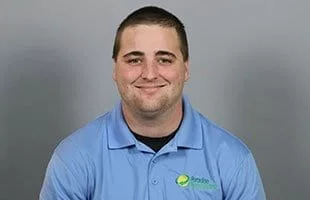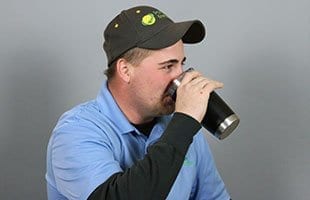 Jorden Wing
PROJECT MANAGER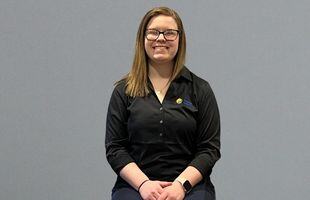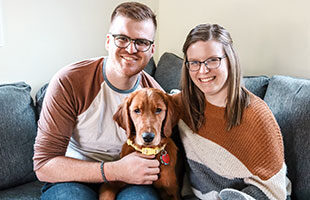 Amanda McClary
ADMINISTRATIVE ASSISTANT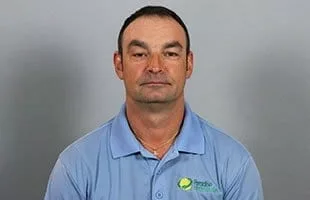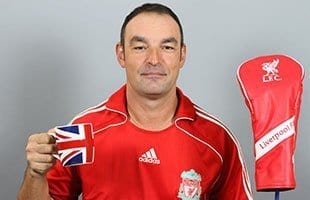 Mark Neale
GENERAL FOREMAN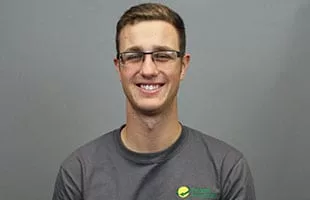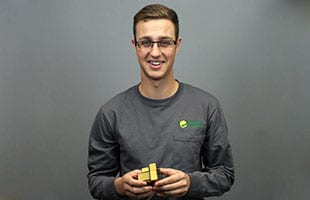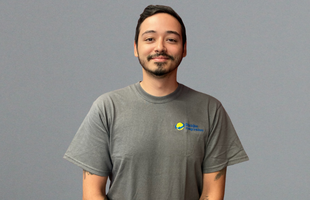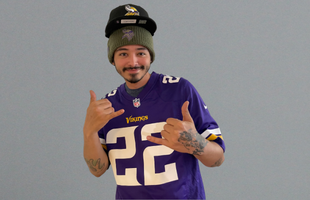 Lachlan Robertson
FOREMAN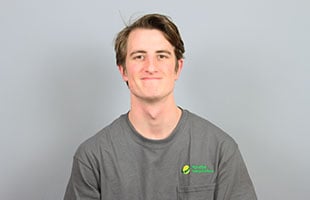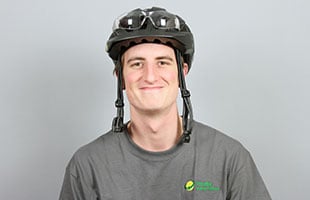 Royce Sweed
SOLAR INSTALLER
Evan Hudson
SOLAR INSTALLER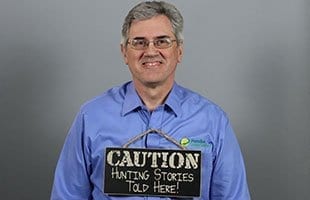 Esai Olaya
SOLAR INSTALLER
Eugene Campbell
SOLAR INSTALLER
Collin Truitt
SOLAR INSTALLER
Cole Gruver
SOLAR INSTALLER
Hank Williams
Solar Installer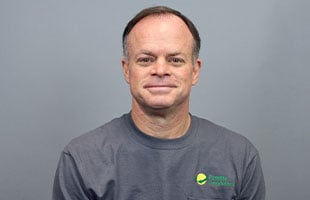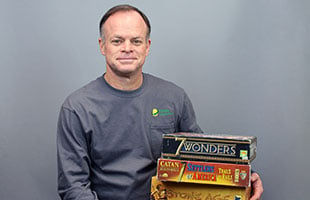 Scott Zook
O&M SERVICE MANAGER
Kara Lewis
O&M SCHEDULER/ADMINISTRATIVE ASSISTANT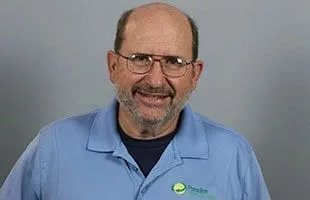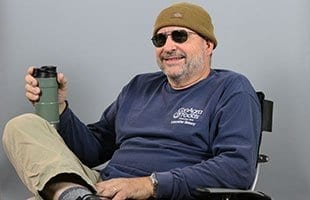 Steve Canapp
FIELD ENGINEER
Adam Wojcik
SERVICE TECHNICIAN
Available Solar Incentives in Location
30% Federal Tax Credit
For Commercial & Residential Installations
USDA Loans & Grants
For Qualifying Projects
Solar Renewable Energy Certificates (SRECs)
Are available in New Jersey
Sales Tax Exemption
Solar panel system installations are 100% non-taxable in New Jersey
Property Tax Exemption
Means your property taxes won't increase when you add solar
Net Metering
Allows you to stay connected to the grid and have your electric meter run backwards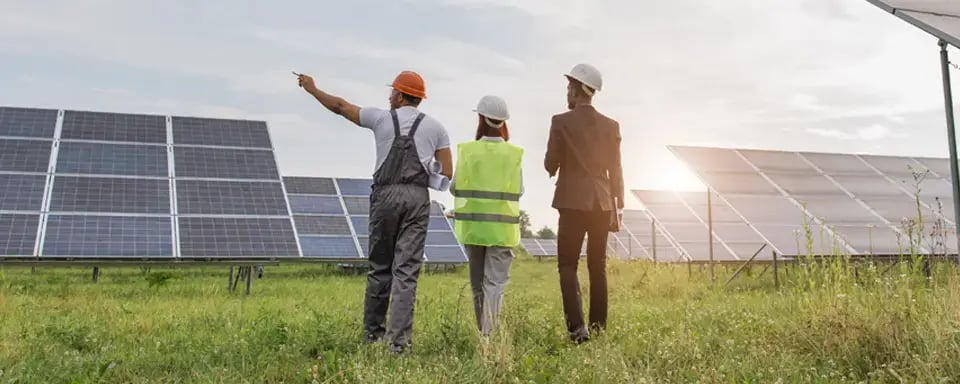 Ready to protect your bottom line?
We've helped 2,000+ people take control of their expenses and start saving their hard-earned money. We can't wait for you to accomplish the same results for your farm, home or business.