Summer may be about over, but fall is a great time to go solar!
While Summer may be winding down, great investing decisions can keep right on rolling!
Did you know that cooler temperatures actually make the solar panels more efficient? With the cooler temperatures, months like May and September can be some of the best months of the year for producing high amounts of solar power. While the summer days are longer, the spring and fall temperatures work in your favor to make high solar production in those months.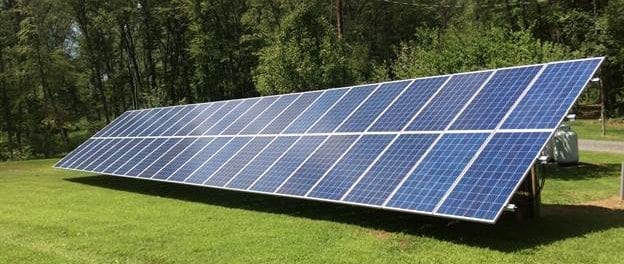 Also, if you are able to install a solar array this fall, you can still get the tax benefits effective this year, rather than waiting until next year. But if you miss the fall or the end of the year by a little bit, you are still in time to catch the first high production months of next year, in April and May.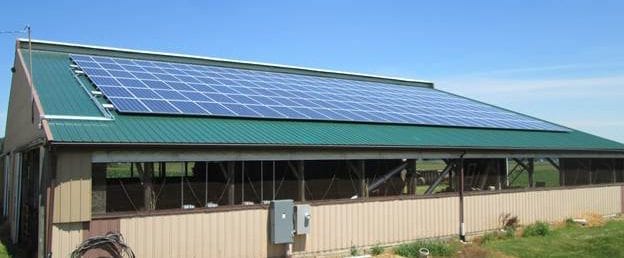 Don't wait, contact us today! We still have a few openings for installations this fall, but time is running out! Oh, and don't forget to enjoy every season of the year - fall is a personal favorite of mine!